01 / Conceptualisation, Research & Strategy
The process begins by laying out the assigned task as a whole, working out the core problems that the planned digital experience is intended to solve. Once the intended core functionality of the digital product is clear I build a series of personas in order to find the most efficient and intuitive means of aligning the tool's functionality to the end user. 
By the end of phase one, a solid design strategy has been formed that outlines the way in which the problem will be tackled.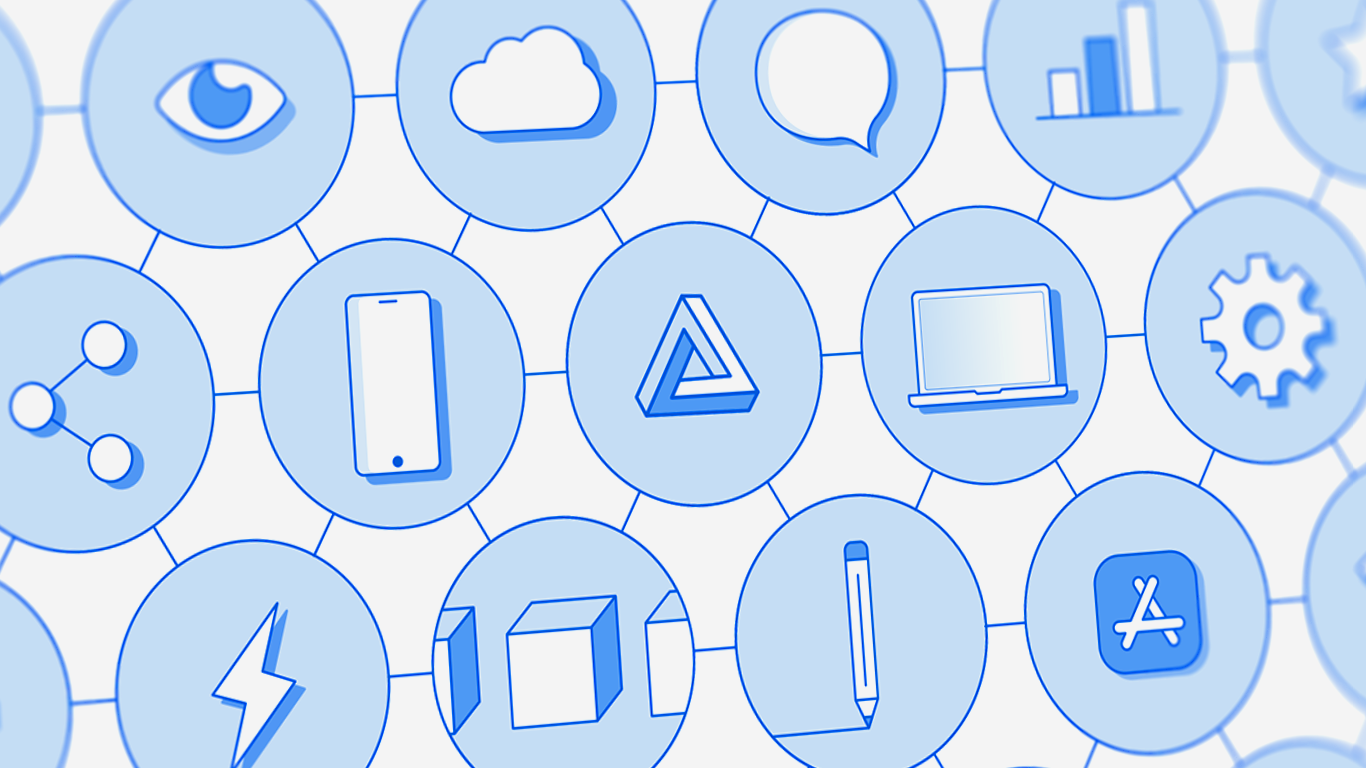 02 / UX Mapping
With the strategy decided I map out the entirety of the user experience from start to finish. This UX blueprint aims to detail every aspect the user journey, covering every interaction and eventuality.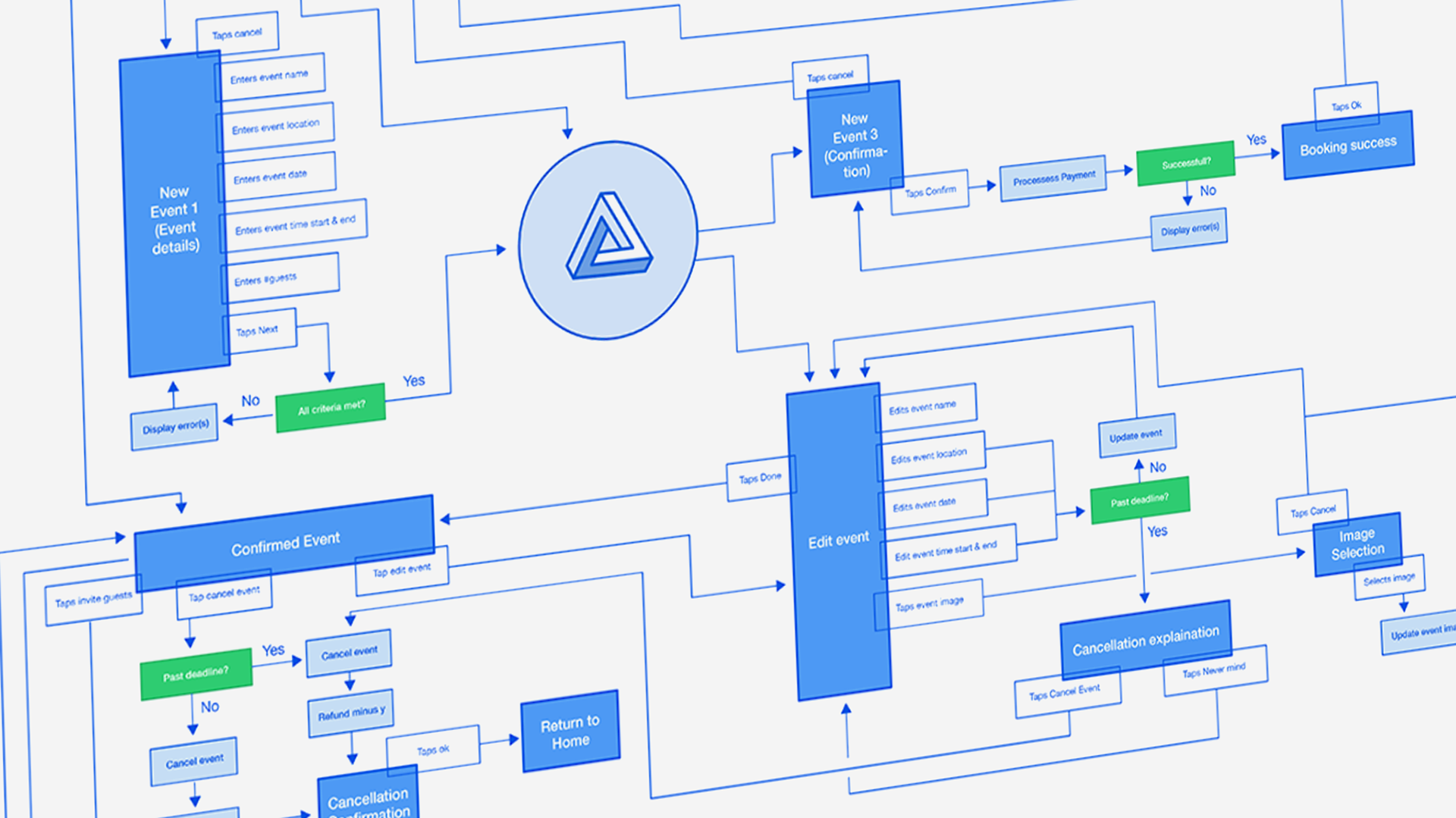 3 / Wire-framing & lo-fi prototyping
Drawing from the UX map, I wireframe every step of the user experience, building a visual representation of the user journey. I then connect the wireframes together to build a series of interactive prototypes of the digital product.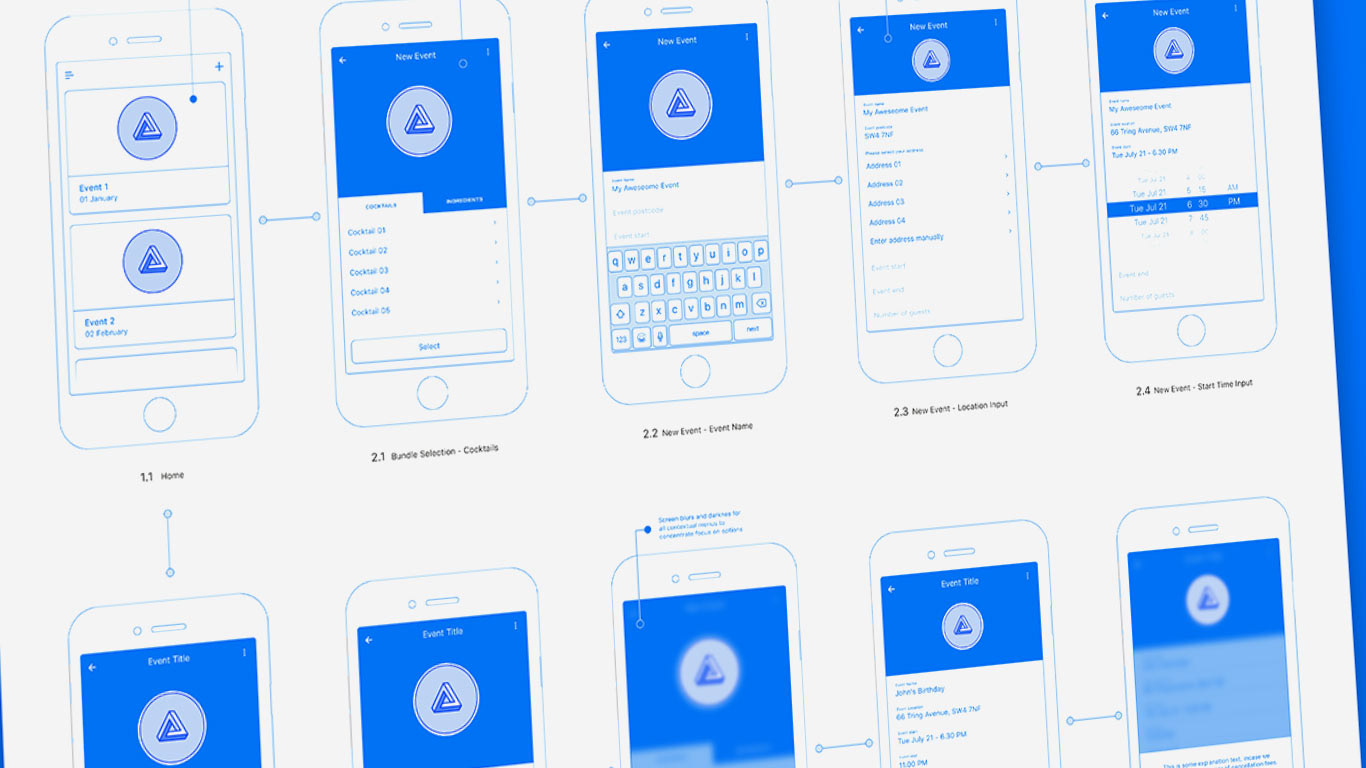 4 / UX Testing

The prototype(s) are user tested enabling me to see what aspects of the user experience could be improved or changed. 

5 / UI Design
With the UX perfected and every aspect of the user journey accounted for, I build a list of all the UI elements necessary for the product, and begin the layout and design of the user interface.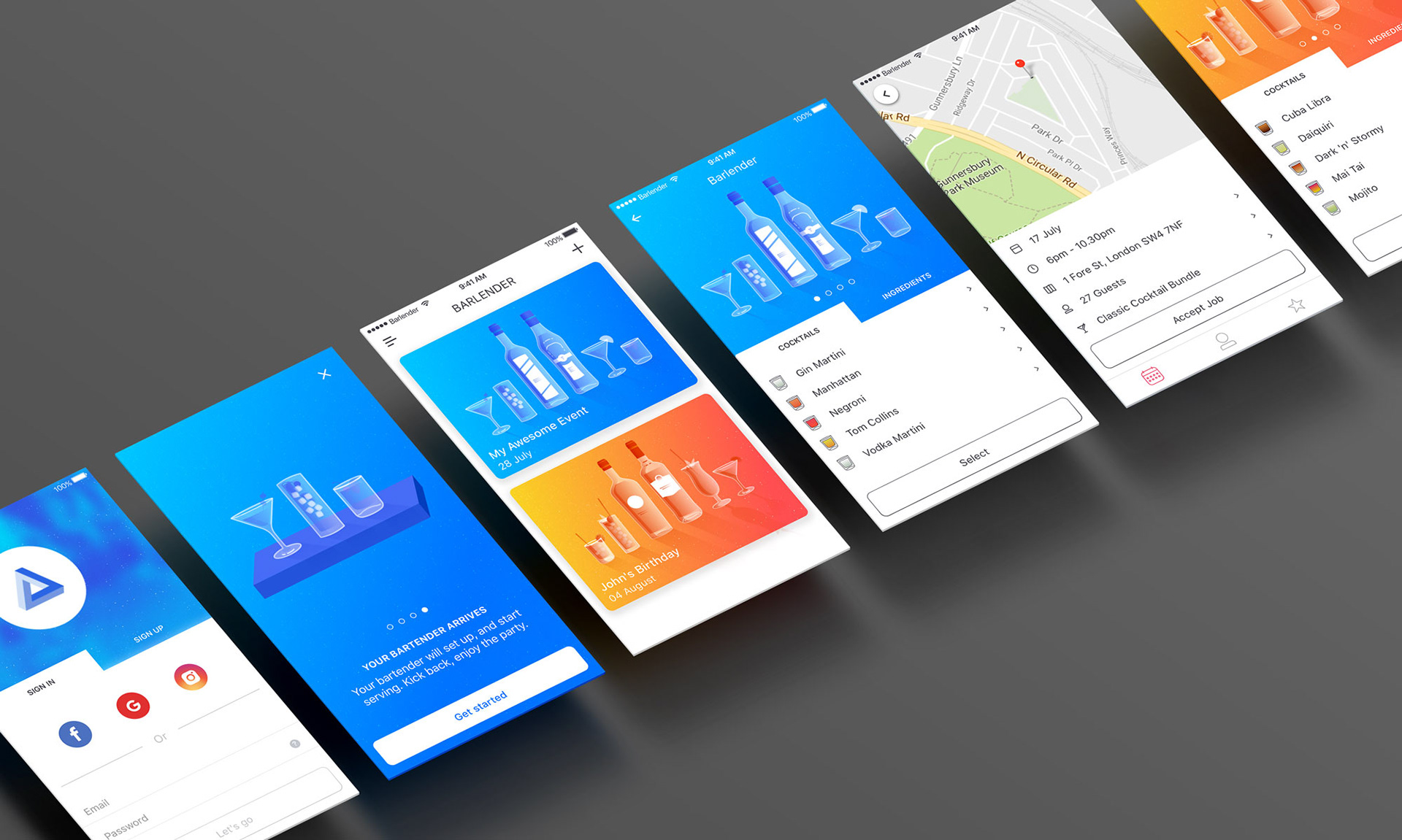 Phase 6 - High fidelity Prototyping
With the UI design complete I build a another interactive prototype from the interface designs, allowing for further testing with a high-fidelity prototype.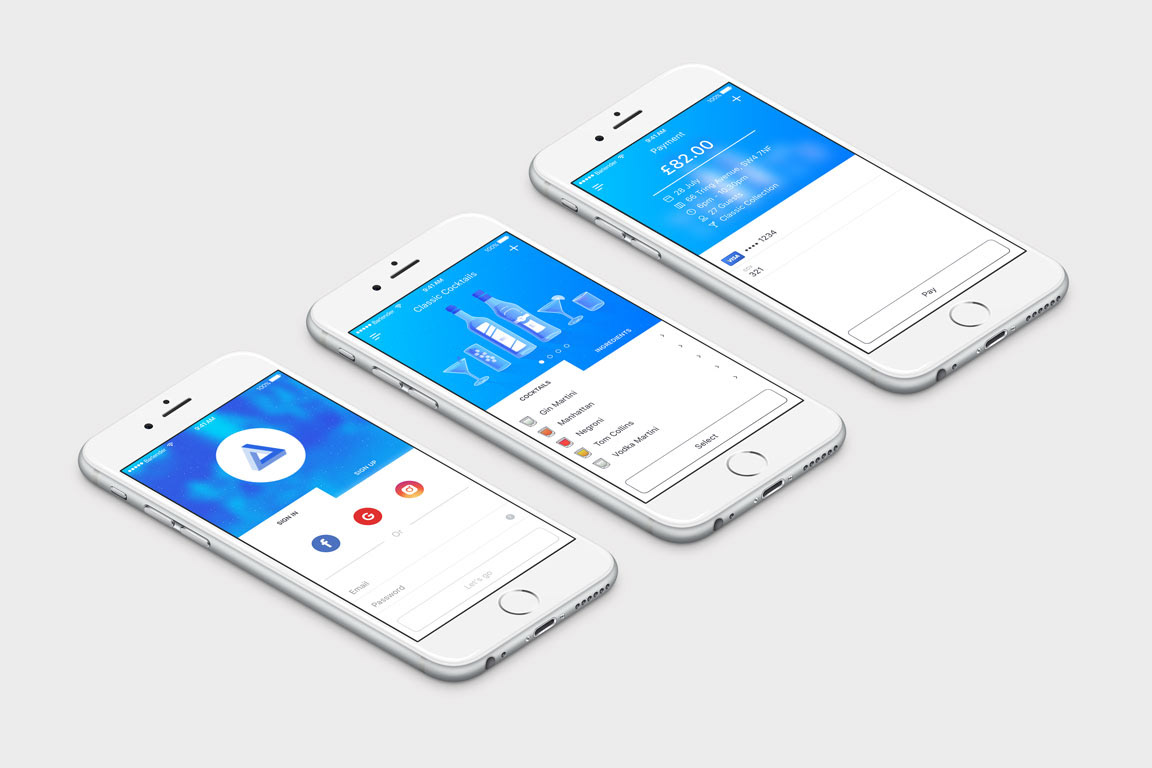 7 / animation & interaction design
Once the UX and UI have been settled I plan and design the necessary micro-interactions, transitions, animations and extras that take the digital product that extra mile.